Rugged Computing Solutions
A Rugged Solution For Modern Challenges
From design to production, Getac's rugged computers for industry use are strictly controlled to meet the most stringent international testing certification standards of the industry. Getac products are so rugged they are able to work in any environment, even in stormy weather, extreme temperature, or an environment filled with dusts. Getac products are designed to survive long-term exposure to vibration, showing your the perfect performance at every critical moments and helping users to ACHIEVE MORE in innovation and excellence.
Notebooks
B300, S410, X500
MAXIMUM PERFORMANCE ● MORE SECURE ● AS RUGGED AS IT GETS
Our most popular model, the B300 ultra rugged notebook has been called "The Best Rugged Laptop on the Market".With state-of-the-art processors, incredible battery life, 4G LTE wireless and one of the brightest displays in the industry, the 7th generation B300 is the go-to ruggedized notebook for users that work in some of the most extreme conditions on the planet. The new B300 features the latest 8th gen Intel® Core™ Kaby Lake R i5 or i7 processor as well as an available 1400 NITs QuadraClear® display.
PERFORMANCE WITH PURPOSE
The Getac S410 Notebook delivers landmark performance, security, customization and durability unseen in a semi-rugged laptop this thin. Experience the fast 8th generation Intel® Core™ i7 processor, airtight security tools with multi-factor authentication and customization features to fit any workflow – all engineered into a thinner, more durable design. The S410 moves seamlessly from car to appointment with ease. It's 29% thinner and 23% lighter than the S400, and commands critical performance with the ultimate 6th generation Intel® chipset. Getac's renowned LumiBond® 2.0 display technology provides exceptionally high clarity, color and readability you can count on in any condition – available in HD and Full HD resolutions.
LARGE SCREEN ● ENDLESS EXPANSION
The new X500 ultra rugged computer remains our flagship model. By combining powerful Intel 7th generation Quad-Core processors with a brilliant 15.6 inch full HD display and endless expansion, the X500 is the most powerful ultra rugged notebook we've ever made. The X500 features a massive 15.6 inch full HD 1080p widescreen display delivering crystal-clear high definition. Configure yours with the NVIDIA® GeForce® GTX950M discrete graphics with 4GB of dedicated memory and you will get faster speeds (frames per second) with incredible responsiveness. The X500 offers an expansion chassis that truly distinguishes itself from other rugged notebooks. With two slots for either PCI or PCI Express 3.0 , the X500 with expansion chassis combines the expandability of a desktop computer with the portability of a rugged notebook. The X500 has been independently tested and certified to MIL-STD 810G, IP65, MIL-STD-461G and ANSI/ISA 12.12.01 standards.
Tablets
K120, A140, ZX70, F110, V110, RX10, RX10H, T800
Solutions
Getac Video Solution
● FEATURES ●
Getac's in-car mobile video system is built for simplicity, expandability and performance. We've leveraged 27 years of knowledge and expertise, gained through deep research and development relationships with law enforcement and military professionals. Getac offers a customizable video capture and evidence management solution that can be tailored to suit your preferences and scenario. It can be ordered as a full kit or you can pick and choose the pieces of the solution that meet your current needs. If you prefer to use a Getac laptop as the display and recorder, or only want secure cloud hosting for your current video solution—no problem. We provide you with the solution that you want, the way you want it.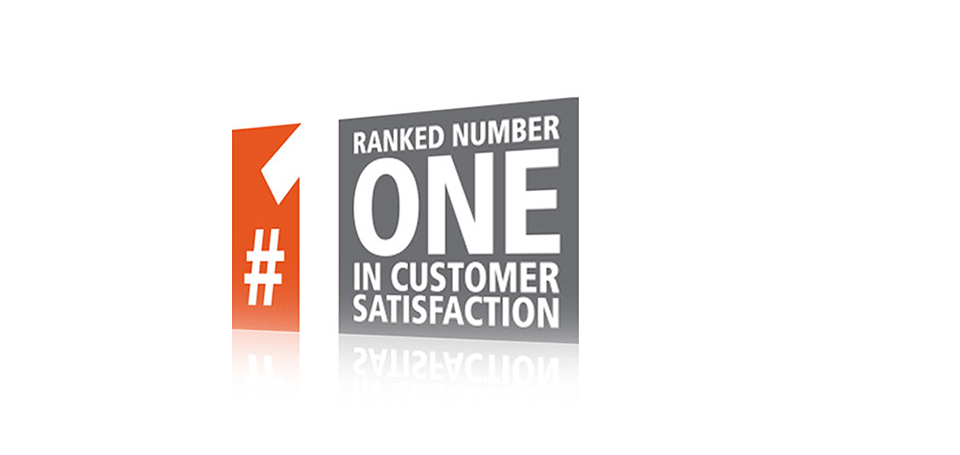 Total Solution and Value Experience
Equipped To Respond Customers' Individual Needs
Our brand vision-- to provide the ultimate computing solutions for demanding professionals-- reflects our commitment to help clients overcome challenges, while improving productivity and efficiency. Because every challenge is unique, we offer customized service, tailoring standard products to the customer's specific needs. Our R&D team is ready to respond to customer requests for localized services while providing integrated solution bundling of hardware and software to save our customers' valuable time and resources.
Pioneer in Advanced Technologies
We Lead Through Innovation And Discovery
With technology at the core of our business, we are committed to creating advantages for customers with the most advanced technologies and products. We are the first to introduce a revolutionary LumiBond technology that offers anti-reflection and high brightness panel; LifeSupport™ battery that features two hot-swappable for uninterrupted battery life, and filter-free night vision technology complies with MIL-STD-3009.
Customer Testimonials
COMMITMENT│INNOVATION│VALUE
As a leading rugged mobile computing supplier, Getac is devoted to providing the most advanced rugged computing solutions to help users accomplish their tasks even in the most extreme conditions.

Our ground-breaking extreme-environment solutions have been our success factor for many company wins with several Fortune Global 500 companies, as well as government contracts in key countries of each continent. The company has earned the trust of global leaders by providing best-of-class rugged solutions that meet the needs of the international marketplace.
Getac Rugged Solution Business Unit (RSBU) sells Getac rugged computers and solutions across 80 countries worldwide, making Getac the leading international supplier of rugged computers. Getac offers a wide range of products including rugged notebook, rugged tablet, rugged handheld that are used in military, public safety, utilities, telecom, transportation, field service, and healthcare sectors. With technology as support and to provide professional users the most comprehensive products and services, Getac also offers tailored-made customization service and integrated solution to help our customers over their challenges.